The Generation Africa Online Academy includes Digital skills from various levels, Agripreneurship training, Job readiness and more.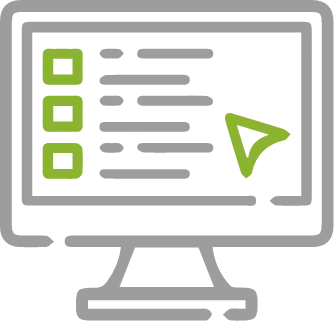 Digital skills
Learn how to use technology effectively and creatively in various aspects of life and work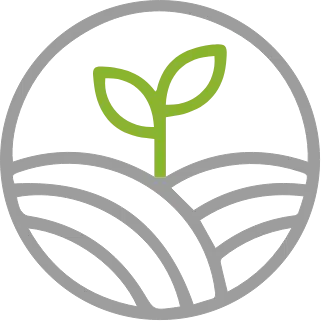 Agripreneurship
Learn how to apply entrepreneurial skills and innovation to the agricultural sector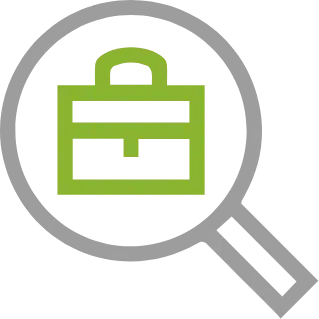 Job Readiness
Learn how to be prepared and equipped with the skills and attitudes that employers look for
To strengthen Generation Africa's offering to provide youth with skills that will increase their employability and work readiness.
About the Online Academy
Youth are Africa's greatest asset. While Africa's economic growth is positive, there is an urgent need to promote inclusive economic transformation and job-induced growth to improve the quality of life for all Africans. Generation Africa academy aims to strengthen the ecosystem that supports agripreneurs. Generation Africa will structure the most concerted effort to deliver the Malabo goal to support and facilitate preferential entry and participation for women and youth in gainful and attractive agri-business opportunities. The objective of this platform is to strengthen Generation Africa's offering to provide youth with skills that will increase their employability and work readiness. The content includes digital skills from various levels, agripreneurship training, job readiness, and content on the use of the Microsoft tools.
Agribusiness Value Chain & Marketing and Triple Bottom Line
Agribusiness value chain and marketing shape a dynamic environment that influences how the flow of products, knowledge, information, finance, payments, and the social capital needed to organize producers and communities, the actors of the value chain operate for the realization of their goals and objectives. An understanding of the regulatory framework through which the value chain business operates is essential for business success for analytics and generally profit purposes.
Agribusiness Formalization & Registration
Agriculture is a rich field with various sectors good for business investments. Various value chains offer a variety of options in the use of product and services. Many activities engaged have an entrepreneurial value that requires proper setup to be executed as a business practice alongside their overall contribution to the overall goal of feeding humanity and making profits. At the same time, sustaining the ecosystem is a key aspect that requires the participation of all stakeholders. In Kenya, business in every category require proper setup for registration and compliance to authorities and the other players in the industry.
Agribusiness Business Plan
This part of the Agripreneurship curriculum offers a guide to agribusiness-minded individuals in drafting their business plans. It assists in addressing the lack of capacity to prepare a proper business plan for an entrepreneur who wants to start a new enterprise or venture, expand or diversify current operations, and those who want to be in control and make sound management or business decisions. Furthermore, it assists in securing finances for the business, given the current agricultural environment. While the format proposed here is a generic one, the guidelines cover a diversity of situations and can be adjusted to address the specific needs of the agricultural business venture.
Agribusiness Values and Ethics
The world population is expected to exceed 9 billion by 2050, which will require a 70% increase in food production. This increase in demand for food can only be met through increased efficiency in agriculture, which means that agribusiness will play an increasingly important role in feeding the world. As such, it is important to ensure that agribusinesses operate in a way that is ethically and morally sound, so that the food they produce is safe and of high quality. There are a number of ethical and moral considerations that agribusinesses must take into account, such as the treatment of animals, the use of pesticides and other chemicals, the impact of agriculture on the environment, and the fair treatment of workers. Ensuring that agribusinesses operate in a way that is consistent with these values is essential to ensuring that the food they produce is safe and of high quality.