Entrepreneurs thrive when multiple sectors and actors consciously work together to develop a supportive environment for business innovation and growth.
For the many pioneering initiatives already support young entrepreneurs, Generation Africa offers a platform to link together into a wider movement that inspires and propels the "agri-food stars" of tomorrow.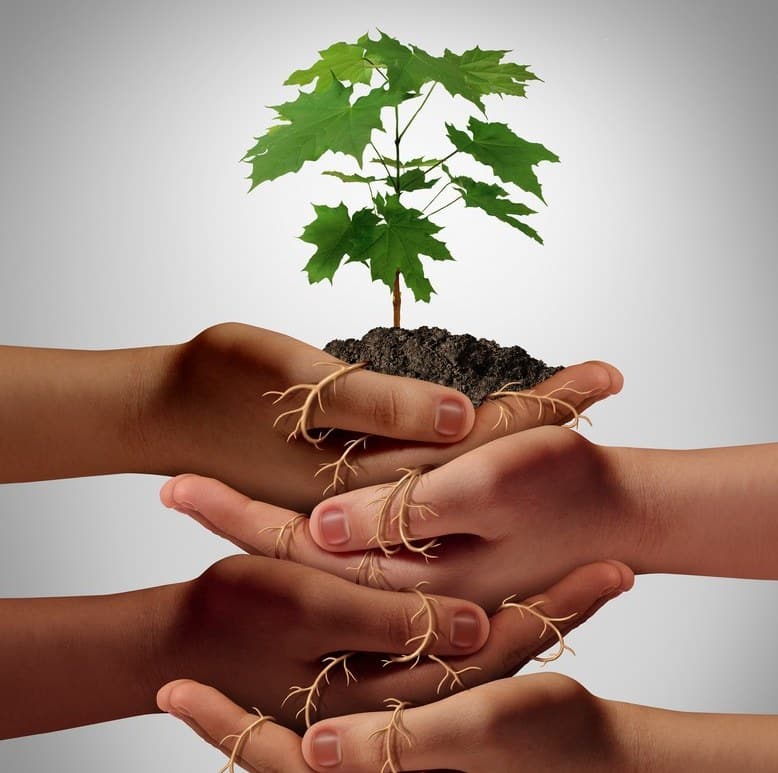 Partners are increasing their collective impact through improved:
Please contact us if your organisation is committed to supporting young African agripreneurs and you want to link with other ecosystem actors via the Generation Africa partnership.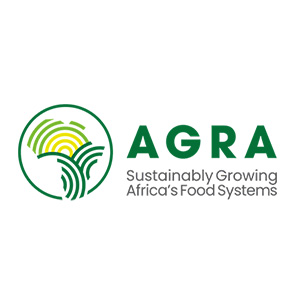 Established in 2006, the Alliance for a Green Revolution in Africa (AGRA) is an African-led and Africa-based institution that puts smallholder farmers at the center of the continent's growing economy by transforming agriculture from a solitary struggle to survive into farming as a business that thrives. Together with our partners, we catalyse and sustain inclusive agriculture transformation to increase the incomes and improve food security for 30 million farming households in 11 African countries by 2021.
AGRA drives the bulk of its investments through the Partnership for Inclusive Agricultural Transformation in Africa (PIATA) with funding from the Bill & Melinda Gates Foundation, the Rockefeller Foundation, The German Federal Ministry of Economic Cooperation and Development (BMZ), the UK Department for International Development (DFID), and the United States Agency for International Development (USAID).
For more information, visit AGRA's website, Twitter, Facebook, LinkedIn and YouTube.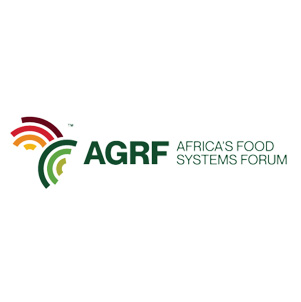 The African Green Revolution Forum (AGRF) is one of the most visible and well-attended high-level agricultural and food security event in Africa. The purpose of the AGRF is to create and sustain effective partnerships geared towards the transformation of African agriculture. The AGRF brings together senior political and government officials, business leaders, grassroots organizations, farmers, researchers, donors, development partners, global thought leaders, and other stakeholders to discuss and debate innovative and practical ways to promote investments and policy support for increased agricultural productivity and income growth for African farmers.
For more information, visit AGRF's website, Twitter, Facebook, LinkedIn and YouTube.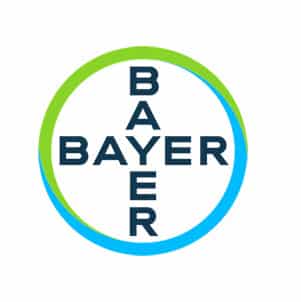 Bayer is a global enterprise with core competencies in the life science fields of health care and nutrition. Its products and services are designed to help people and planet thrive by supporting efforts to master the major challenges presented by a growing and aging global population. Bayer is committed to drive sustainable development and generate a positive impact with its businesses. At the same time, the Group aims to increase its earning power and create value through innovation and growth. The Bayer brand stands for trust, reliability and quality throughout the world. In fiscal 2021, the Group employed around 100,000 people and had sales of 44.1 billion euros. R&D expenses before special items amounted to 5.3 billion euros.
For more information, visit Bayer's website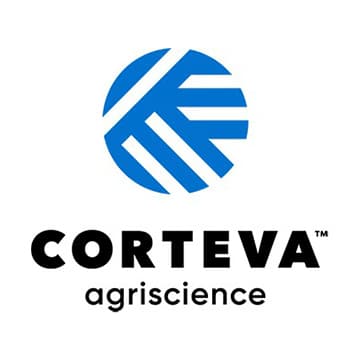 Corteva Agriscience is a publicly traded, global pure-play agriculture company that provides farmers around the world with the most complete portfolio in the industry – including a balanced and diverse mix of seed, crop protection and digital solutions. With some of the most recognized brands in agriculture and an industry-leading product and technology pipeline well positioned to drive growth, the Company is committed to working with stakeholders throughout the food system as it fulfills its promise to enrich the lives of those who produce and those who consume, ensuring progress for generations to come. We do this through an extensive portfolio in seed solutions, crop protection, and software and digital services focused on maximizing productivity to enhance yield and profitability. At Corteva Agriscience we grow progress by putting farmers and consumers at the heart of agriculture, to help reshape the industry for the 21st century. We believe that the future of farming depends on aligning the food chain from end to end, so that we can work together to build agriculture into an industry that is more financially secure, sustainable, innovative and responsive. We are helping to shape an industry better able to understand and react to global market demands, that can effectively harness science, technology and innovation to optimize productivity, and which has the know-how and resources to help chart its own long-term success in the face of challenge and change.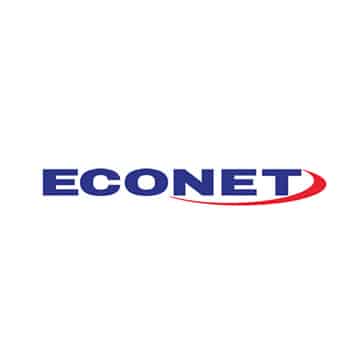 Econet is a pan-African Telecommunications, Technology and Renewable Energy Group, focused on digitally connecting customers in the 28 markets – mostly in Sub-Saharan Africa – where it has operations and investments. Over the years, the Econet Group has developed a converged offering of products and services spanning mobile telephony, fibre infrastructure, media broadcasting, financial services (Fintech), e-commerce, Internet of Things (IoT), and renewable energy. Through these, Econet has connected people, improving their lives and helping to transform the societies in which we operate.
Econet Group's subsidiaries include Econet Mobile Networks Group, Liquid Telecom, Cassava SmarTech, Distributed Power Africa, Vaya Africa and Technites Africa. Our focus is on the positive transformation of Africans' lives and of the communities where we serve. We are committed to answering Africa's call, creating new pathways and possibilities because we speak 'AfriCAN' and we are Inspired To Change Your World.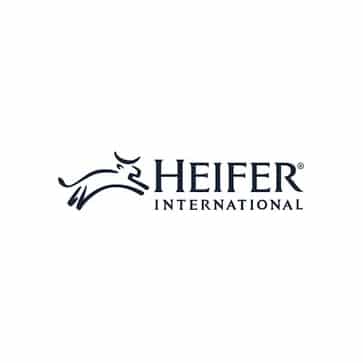 Heifer International is a global non-profit working to eradicate poverty and hunger through sustainable, values-based, holistic community development. Heifer has been working in Africa for over 47 years and is currently implementing an agricultural transformation initiative designed to catalyse the strategic shift needed to secure a sustainable and dynamic future for Africa's smallholder farmers and agricultural sector.
Looking to support young African agripreneurs?
Please contact us if your organisation is committed to supporting young African agripreneurs and you want to link with other ecosystem actors via the Generation Africa partnership.