It's all systems go at the Generation Africa headquarters. The 2021 GoGettaz Agripreneur Prize competition launched on the 19th of April and applications are rolling in.
We are looking for young, agrifood changemakers with business models that can revolutionize food systems across Africa. Start your application today, and you could walk away with US$50,000 to boost your business to the next level.
The GoGettaz Agripreneur Prize competition isn't the only opportunity available to young agripreneurs!
In this months' newsletter we look at USAID funding for Nigerian agrifood businesses, we hook you up with the latest articles and insights on our website, and our co-founders need your help with a quick survey to understand how your business was impacted by COVID to shape discussions on how to support youth-led SMEs to rebuild their businesses post-COVID.
A special thank you also goes out all those who attended our UN Food Systems Independent Dialogue on 15 April. Your input has shaped comprehensive reports that will help improve the ecosystem that inspires and supports agripreneurs.
Check out the 2021 GoGettaz Agripreneur Prize promo on social and share it with your network! Here are some handy links to the promo on your favourite platforms: Facebook, Instagram, Twitter, LinkedIn
We can't wait to see what you are doing with your business. Good luck with the application process!
Stay Safe. Stay Healthy.
The Generation Africa Team
---
Apply for the GoGettaz Agripreneur Prize Competition
---

Opportunities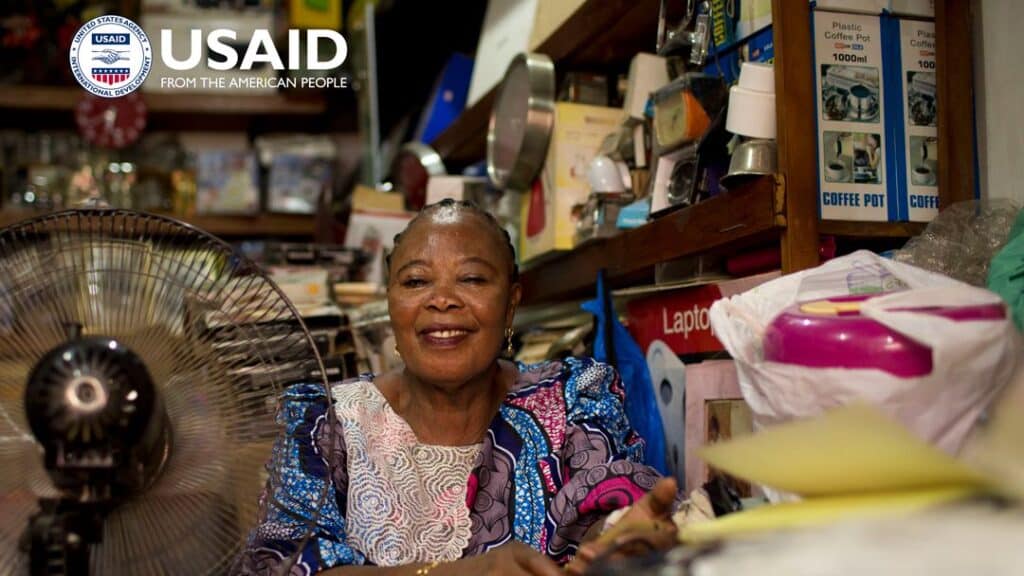 There's a new funding opportunity available for Nigerian companies working in food production, processing, and distribution!
USAID/Nigeria's COVID-19 Food Security Challenge is looking for companies to scale their innovations and impact smallholder farmers. Awards range from $25,000 to $75,00 for youth-led organizations (under 29 years old) and $75,000 to $150,000 for mid-stage enterprises (more than 1,000 customers).
Applications are open until 9 May 2021.
---

Survey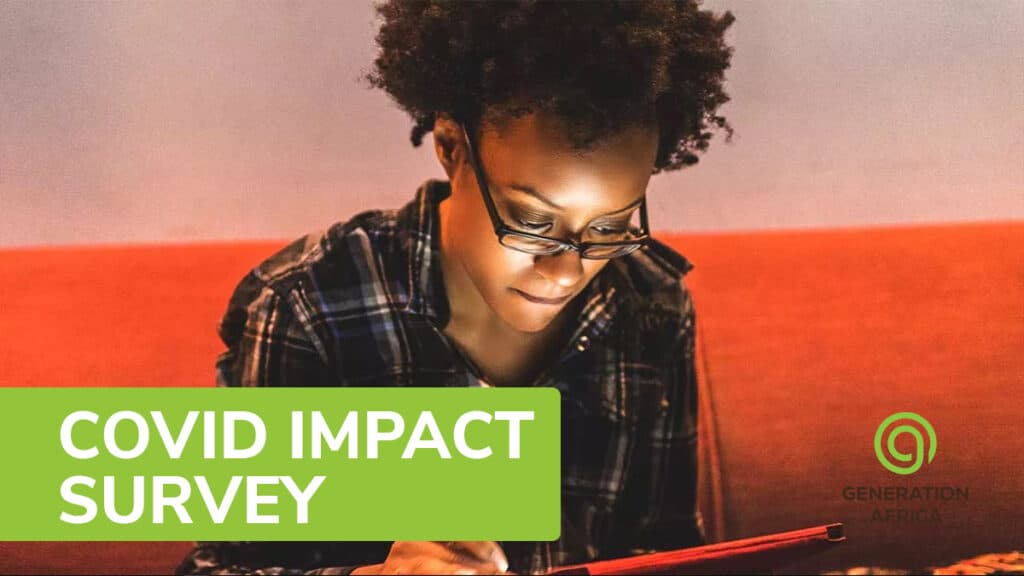 Generation Africa and our influential co-founders are leading efforts to support youth-led SMEs as they rebuild their businesses after COVID. We are carrying out a survey to assess the extent of effects of COVID-19 on your businesses as a young agripreneur.
What were your challenges and frustrations? What happened to you, your customers, and your employees in the last year? Which parts of your business were the hardest hit?
Help us understand how you and your agrifood business were impacted by the pandemic by taking this quick survey.
---
UN Food Systems Summit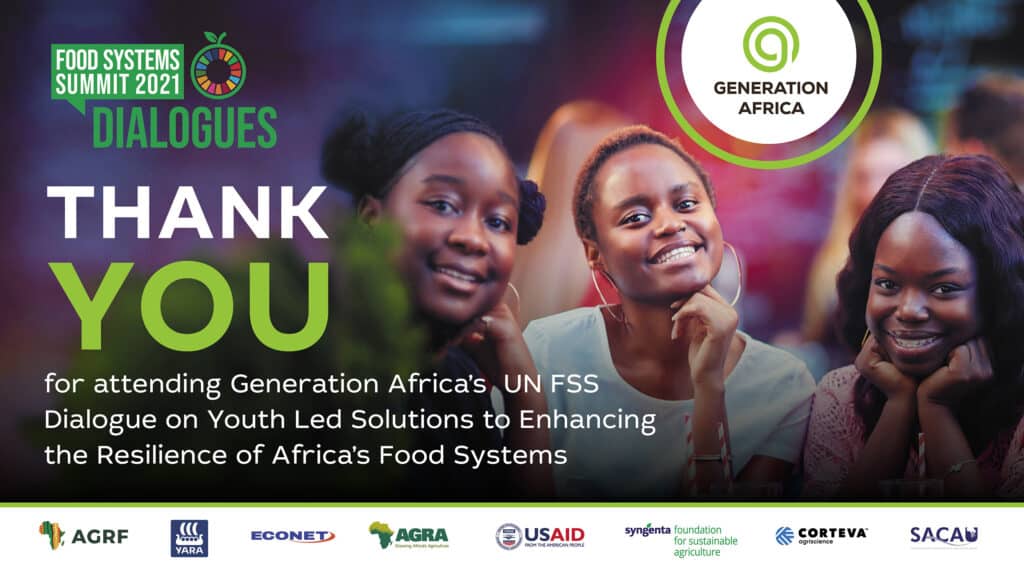 Exploring "Youth Led Solutions to Enhancing the Resilience of Africa's Food Systems," the dialogue was a great success. Your voices have been heard.
The valuable feedback received during the webinar led to comprehensive reports that have been submitted to the relevant institutions and actors.
---
Latest Articles